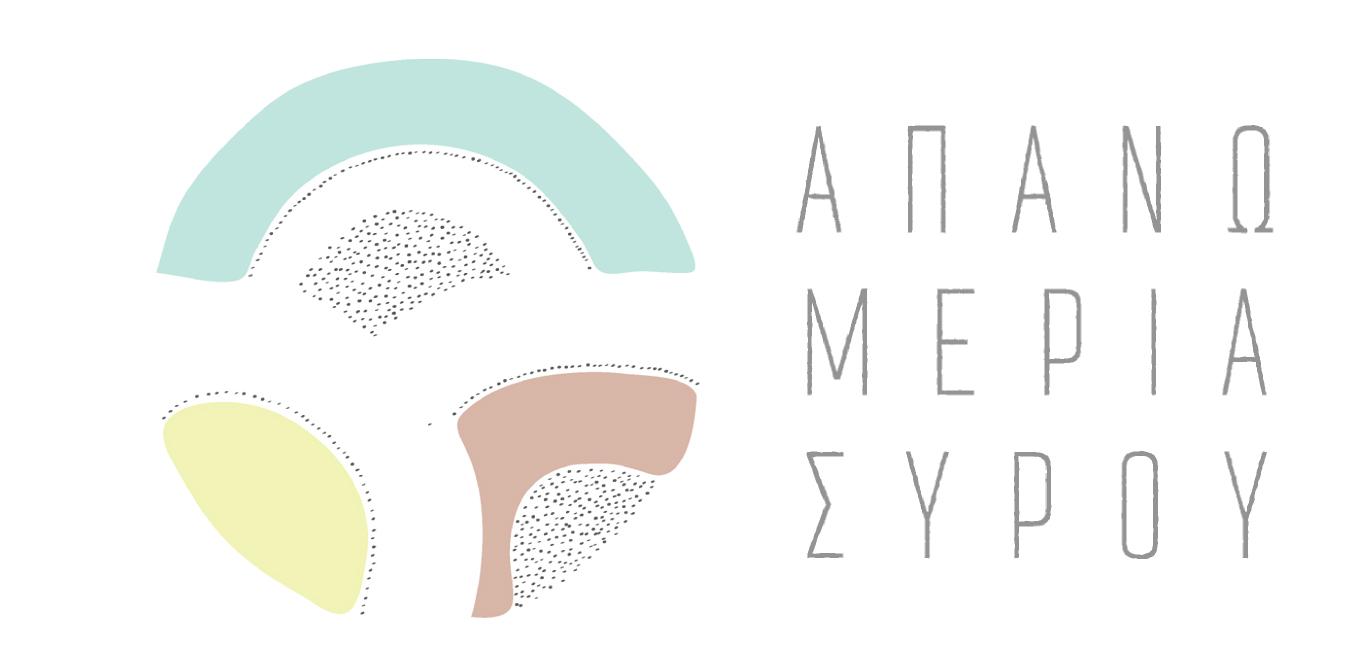 Social Cooperative Enterprise Apano Meria
SCE Apano Meria was born in 2015 through an open assembly of citizens of Syros, which recognized the need to prevent excessive development through the encouragement of soft activities, especially in the protected areas of the island (Natura 2000). It was founded in 2017, with the aim of promoting, protecting and preserving the northern part of the island (Apano Meria) and it supports the actions of the Municipality for the promotion of geotourism. The SCE
strives to strengthen the sustainable activities of the local population, such as primary production and the development of forms of tourism that respect the land and its inhabitants (e.g. hiking, environmental, geological, archaeological, rural tourism,climbing, diving). Today, the SCE consists of 23 cooperative members and employs 4 member-employees. It is governed by a five-member steering committee. To date, the SCE has managed to mobilize and inform dozens of citizens on the issues of the protected area and the geological importance of Syros through a multitude of events, workshops and meetings.

In 2018, it conducted a study regarding the ownership of three paths in Apano Meria of Syros, which was donated to the Municipality of Syros – Ermoupolis to be used in the implementation of the project for the creation of a Geological Exhibit and a Geopaths application. Also, the SCE has created a small-scale, portable laboratory for recycling and reuse of plastic (Precious Plastic) which has been operating since 2019 by hosting workshops where plastic was used to create new objects and educational events.
In 2020, our e-shop was launched, where one can find products that promote Apano Meria, VIOME products and many more.
Every year, the SCE organizes cultural events (concerts, exhibitions, etc.) and environmental protection activities (clean-ups, trainings, seminars) in Apano Meria and the rest of the island.
In 2022 SCE Apano Meria launched a new project with great joy and enthusiasm,  aiming to create a counter-example of visitor attraction in the Cyclades.
Specifically, we created a research and volunteer program focused on the protected area of Apano Meria. One of the longer-term goals of the project is to build a scientific database on a variety of fields, regarding the protected area (e.g. flora, fauna, folklore, hiking and trekking routes, plastic pollution, human activities, land use, etc.), which will be openly accessible to anyone who wants to use it for their research.
At the same time, in view of the rapid expansion of mass tourism model in Syros, which is observed more intensely every year, the aim of the SCE is to ensure the preservation of Apano Meria, which is a protected area with two protection regimes and includes an ancient settlement of the 3rd millennium BC, as a place untouched by mass tourism where only mild and sustainable activities will take place. Activities that will protect and enhance its unique characteristics.
In the framework of this project, a research base was created, a space that will be able to meet the needs for accommodation, work, food and rest for the visitors participating in the projects of the SCE. The space will also function as a co-working space. 
With the support of Co-Fund, the research base is now welcoming researchers and volunteers.